Welcome to the Dalek Mod Wiki!
This is a Wiki made especially for the Minecraft Mod The Dalek Mod, developed by The SWD Team (1WTC, Reddash16, Didgeridoomen, khotarri, UDWF1, and Youtuber02). This Wiki still has a lot of pages without content, so don't hesitate to click that edit button. Thank you!
Description of the Dalek Mod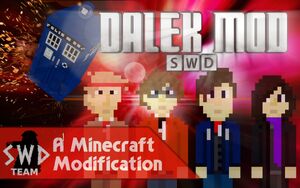 The Dalek Mod is a Minecraft modification that adds in many elements from the famed science fiction TV show, Doctor Who. Created by the user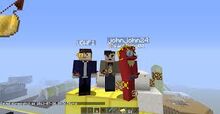 1WTC, it has gained much popularity from fans of the series. The mod takes its name from the most well-known villains of Doctor Who, the Daleks. The mod also includes lots of other content that is very much Doctor Who related.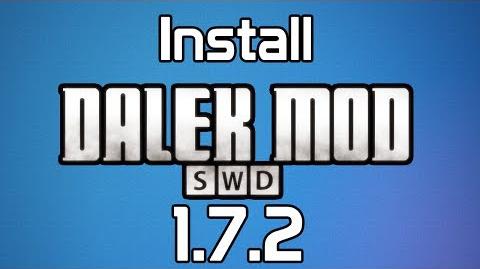 Community content is available under
CC-BY-SA
unless otherwise noted.